Real Evil World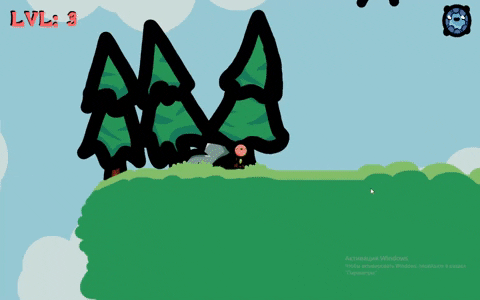 Rules:
You need to get to the portal on the stage to go to the next level. There are enemies that will interfere. Click the left mouse button to throw a bottle and see the enemies!

A, D - move
W - jump x2
Left click - shoot

Information:
Play on Windows, masOS and Linux. This is a demo version of the game.

Important:
The main platform for games is Android and IOS. But now you can only play on the computer and soon I will fix it. Your opinion is important to me, write your opinion about this game and offer ideas.
Follow the development: